Sale price
$39.50
Regular price
$69.00
Unit price
per
43% OFF
Sold out
No more wrinkles!
Experience the transformative power of Instant Beauty, the revolutionary anti-wrinkle serum that defies the effects of time. Within a mere 60 seconds, watch as your skin is visibly rejuvenated and radiant, thanks to our unique blend of potent ingredients. With the power of hyaluronic acid, Instant DermaPep, and natural extracts, our serum offers unparalleled results without any unwanted side effects. Manufactured in the USA, it is proudly parabens-free and silicone-free, ensuring a pure and gentle skincare experience.
Instant Wrinkle Reduction: Turn back the clock and embrace youthful-looking skin within seconds. Instant Beauty utilizes advanced technology and the hydrating properties of hyaluronic acid to diminish the appearance of fine lines and wrinkles, leaving your skin visibly smoother and more vibrant.




Instant DermaPep: Our exclusive Instant DermaPep formula is a breakthrough ingredient that works synergistically with hyaluronic acid to promote optimal skin rejuvenation. Experience an instant boost in collagen synthesis and cellular renewal, resulting in firmer, more supple skin.




Natural Ingredients, No Side Effects: At Instant Beauty, we prioritize your skin's health and wellbeing. Our serum is carefully formulated with a blend of natural extracts, ensuring a gentle yet effective approach to skincare. With no side effects, you can confidently incorporate Instant Beauty into your daily routine.




Hydration and Nourishment: Instant Beauty goes beyond wrinkle reduction. It deeply hydrates and nourishes your skin, restoring its natural radiance and vitality. Enjoy a plumper, more rejuvenated complexion as our serum replenishes moisture levels and revitalizes tired-looking skin.




Easy and Convenient: Incorporating Instant Beauty into your skincare routine is effortless. With a simple application, you can experience instant results that last throughout the day. Indulge in the convenience of a potent anti-wrinkle serum that works harmoniously with your busy lifestyle.



SKU: IB001
Availability: In stock
View full details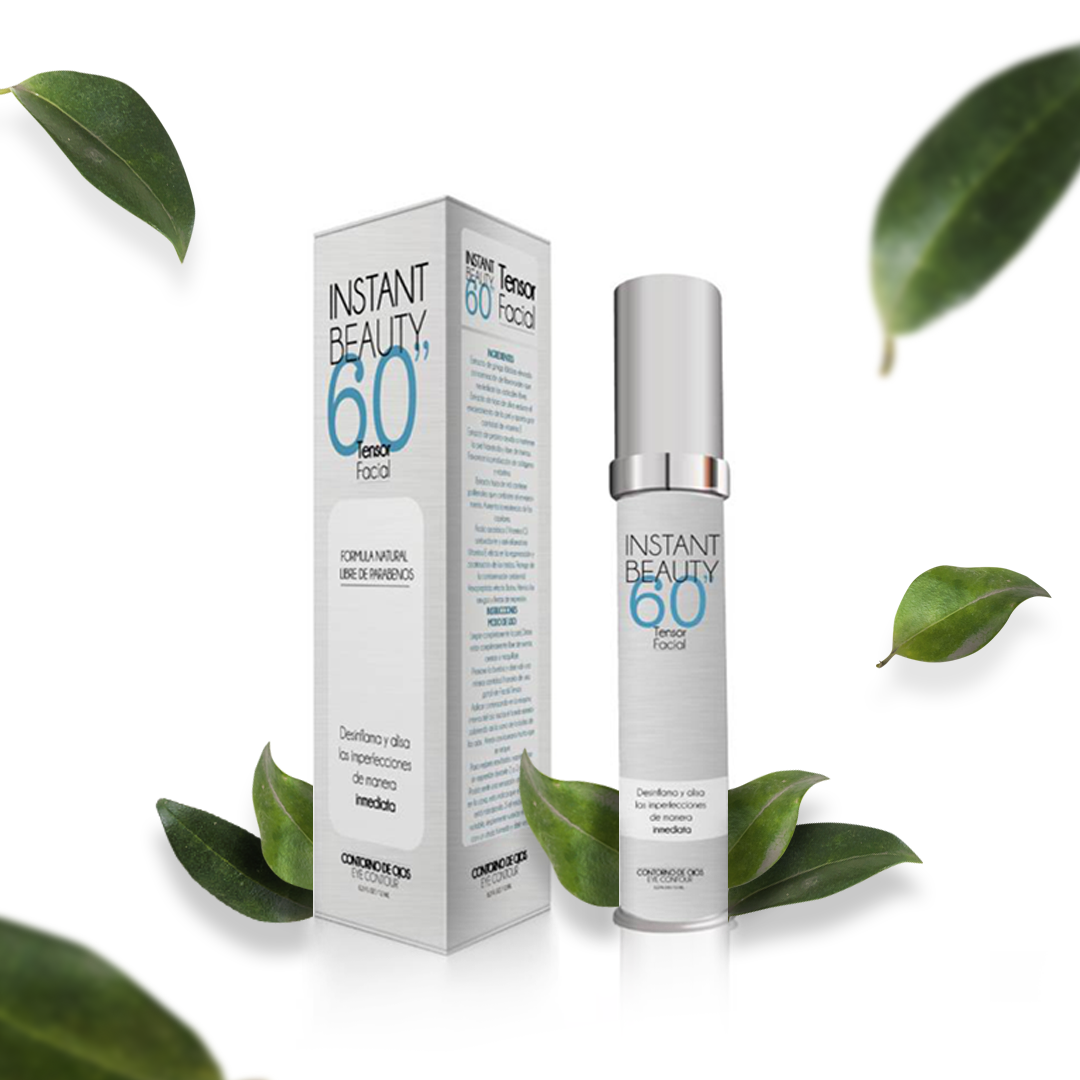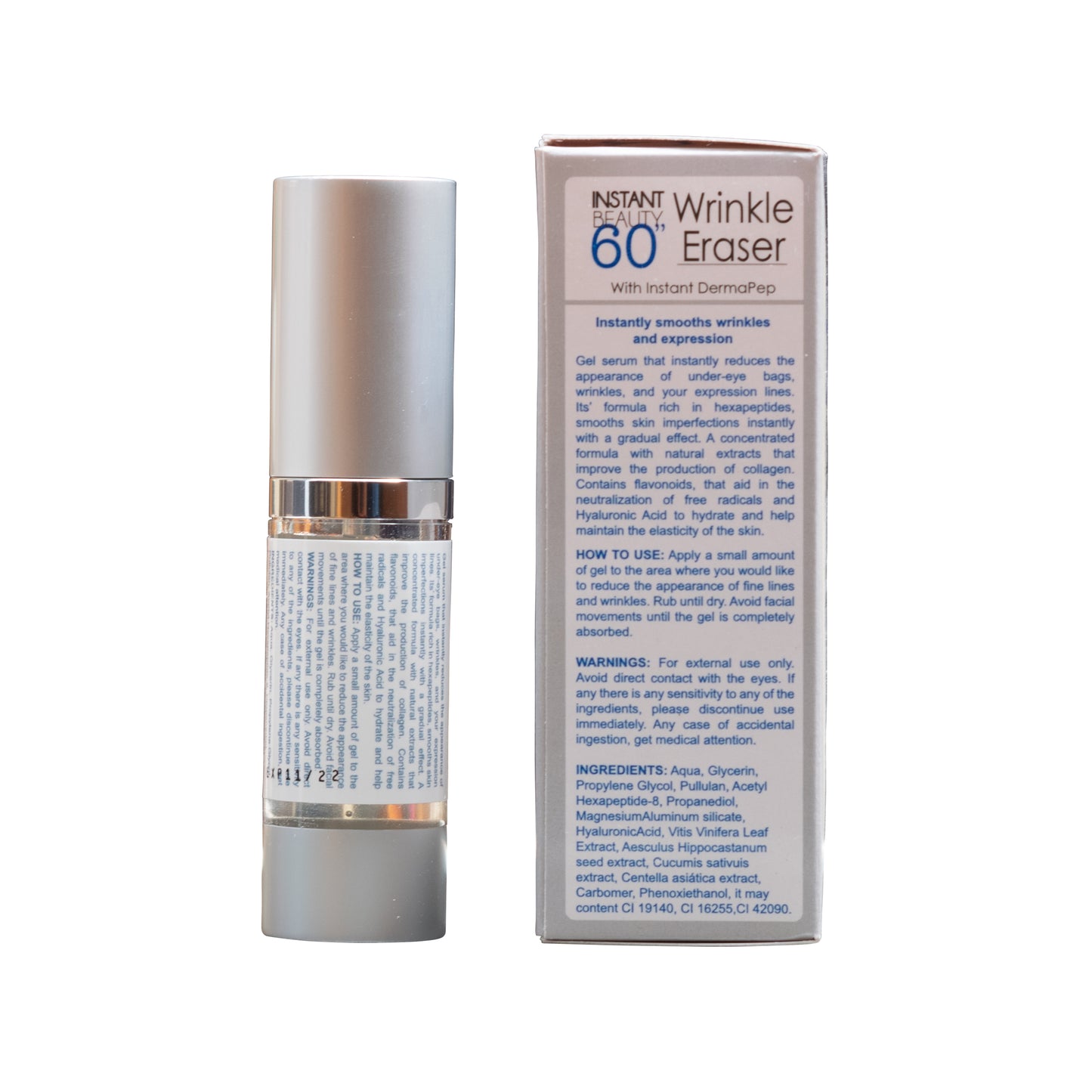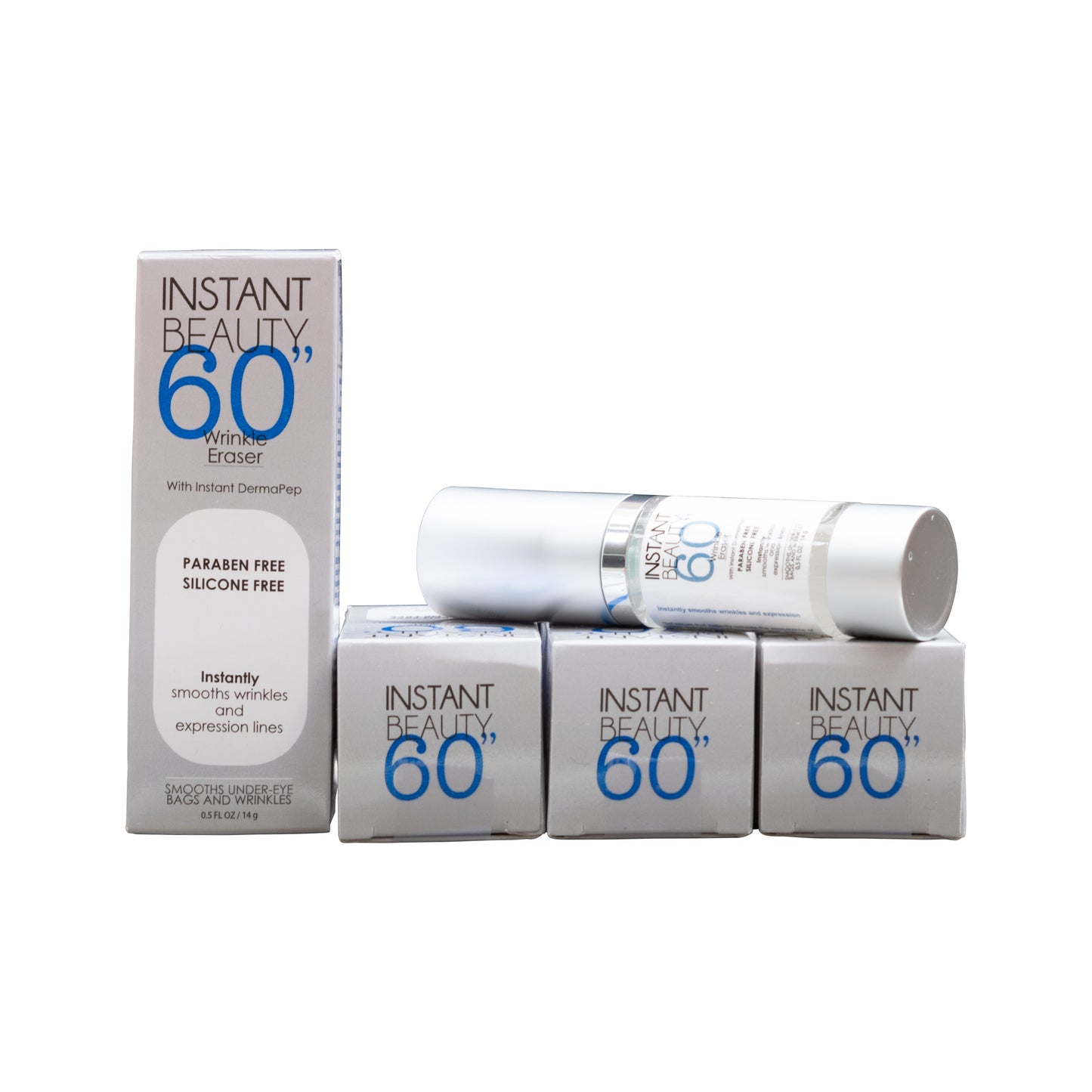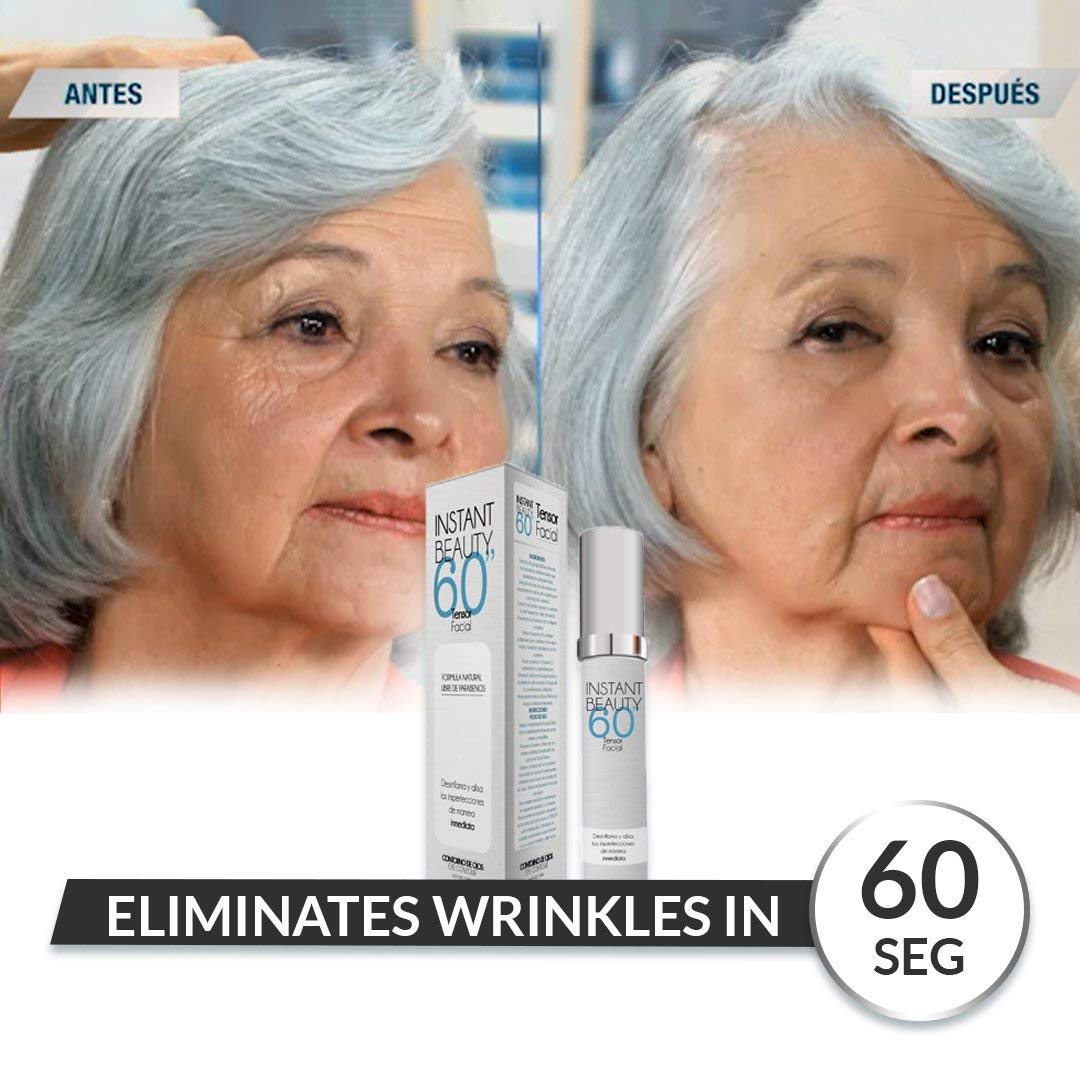 Instant Beauty Benefits
Ouranti-aging gel-serum lifts, fills, and visibly firms for a smoother and younger-looking appearance.
Improves the appearance of imperfections
Reduces skin redness
Paraben-free for added safety
Hydrates and tones the skin effectively
Enriched with vitamin E for antioxidant care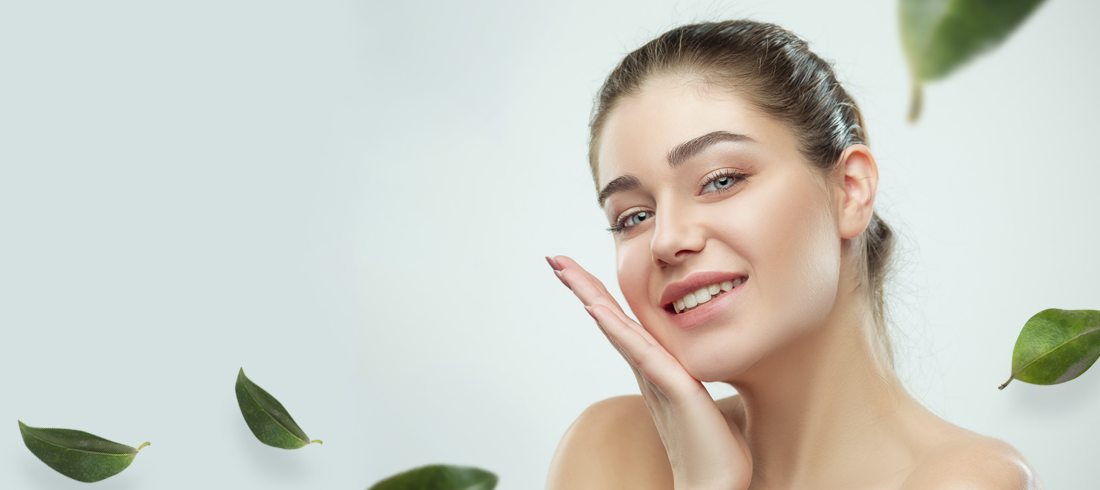 How to use it?
Cleaning and preparation: Cleanse and dry your skin before applying Instant Beauty
Direct application: Apply a few drops of the Instant Beauty directly onto the skin and spread it over the face and neck.
Facial massage: Gently massage the Instant Beauty into the skin to enhance absorption and circulation.
Asked Questions
When should I apply the Instant Beauty in my skincare routine?

You can apply Instant Beauty in the morning and evening after cleansing your skin.
How manytimes a day should I use Instant Beauty ?

It is recommended to use Instant Beauty twice a day, in the morning and evening.
How long does it take to see results from Instant Beauty on the skin?

Results may vary, but you may start noticing improvements in your skin's appearance within a few weeks of consistent use.
Can I combine Instant Beauty with other skincare products?

Yes, you can incorporate Instant Beauty into your existing skincare routine and use it alongside other products.
Can I apply Instant Beauty in the eye area?

Yes, you can gently apply Instant Beauty around the eye area, taking care to avoid direct contact with the eyes.
Eye Cream
Not what I expected. It didn't do as advertised, It was a total waste of my money
pablo here
is a great stuff , i love it works prety fast ,
Still using; I can not wait to see what happens
I love this product
Been using this every day and I think it has improved my skin
I have written to you several times about my order. I didn't receive the instant 60 seconds cream. I told you to send me the missing product or send me a refund. I haven't got any response from you about this matter. Please send me a prompt response. Thank you, Myrtha Acosta. Order # 1087.