Rejuvenate your body

HYDROLYZED
COLLAGEN
Keep your Skin, Hair, Nails,
Joints and Bones Healthy
Protect Your Joints
Improve your Health by providing your body with the collagen it needs.
Eliminate Muscle Aches
The best Collagen formula with peptides to keep your body active
Stronger Nails, Hair and Skin
Specially created with fruits rich in antioxidants, to feel better than ever
Helps Arthritis and Osteoarthritis
Returns to your body the elasticity and flexibility that it needs every day
Love it!!
Have tried 3-4 different types of collagen powders, but none have had the effect this has. Tastes great, and I'll be ordering this monthly. Just ordered my 2-3rd so I am stocked. In Fact it's gluten free and grass fed is a big plus too.
Nimer Doodle
Pretty good
Received Berry Natural on time. It´s exactly what i was looking and hoping for. The taste is amazing, it goes well with my morning smoothie. Also, i mix it with water when i go out on a rum or workout. It keeps me energized.
Juan Boscan
Great taste
Absolutely love the taste. I have mixed it in with my acai bowls and the taste is just great. Will definitely be purchasing more once I finish my month supply. 100% Recommend!
Angela
Every year our body produces 1% less Collagen. BERRY NATURAL is specially designed to provide your body with the Collagen it has lost. With only 6.2 grams in each serving you will have young skin, nails and hair.

DON´T WAIT ANY LONGER!
BUY NOW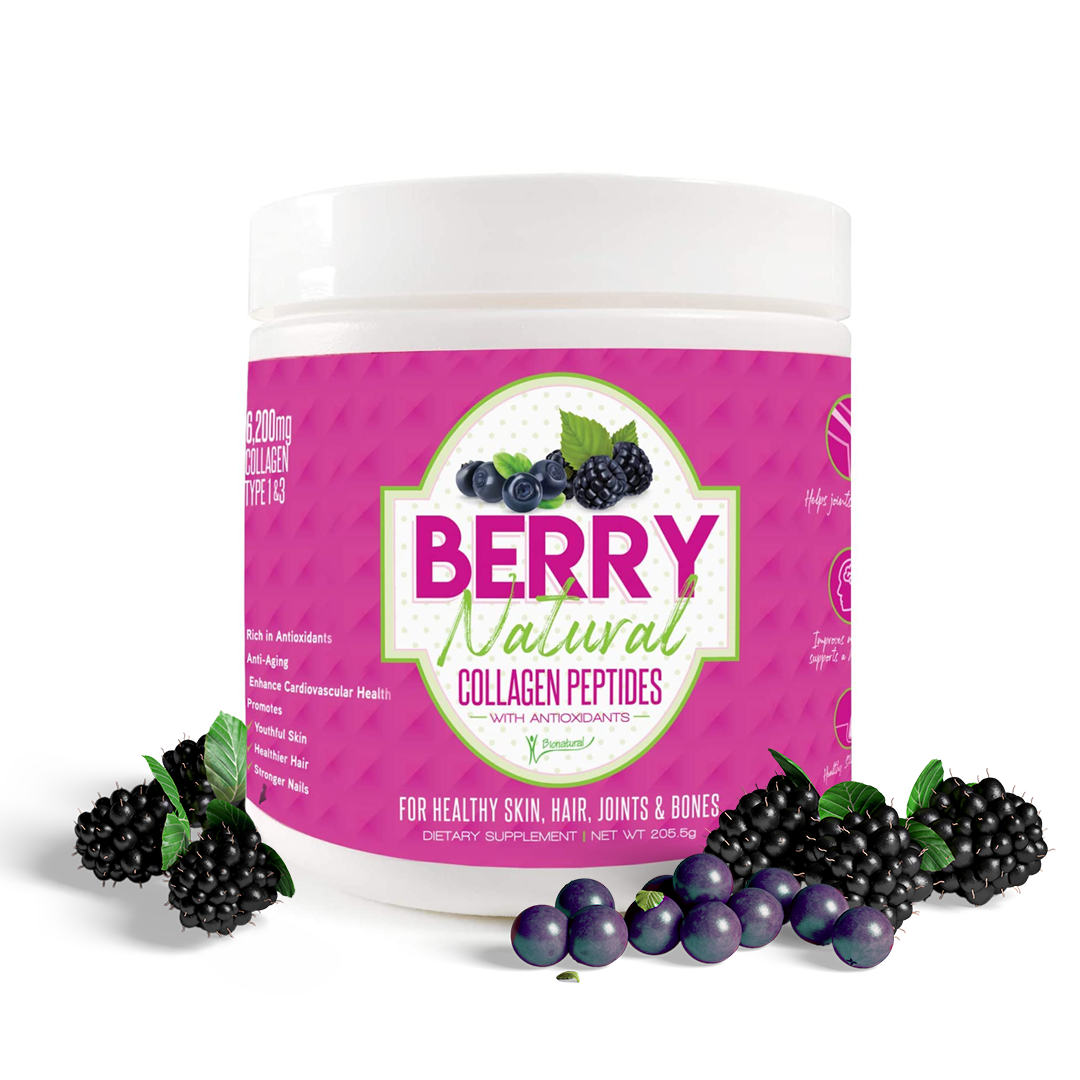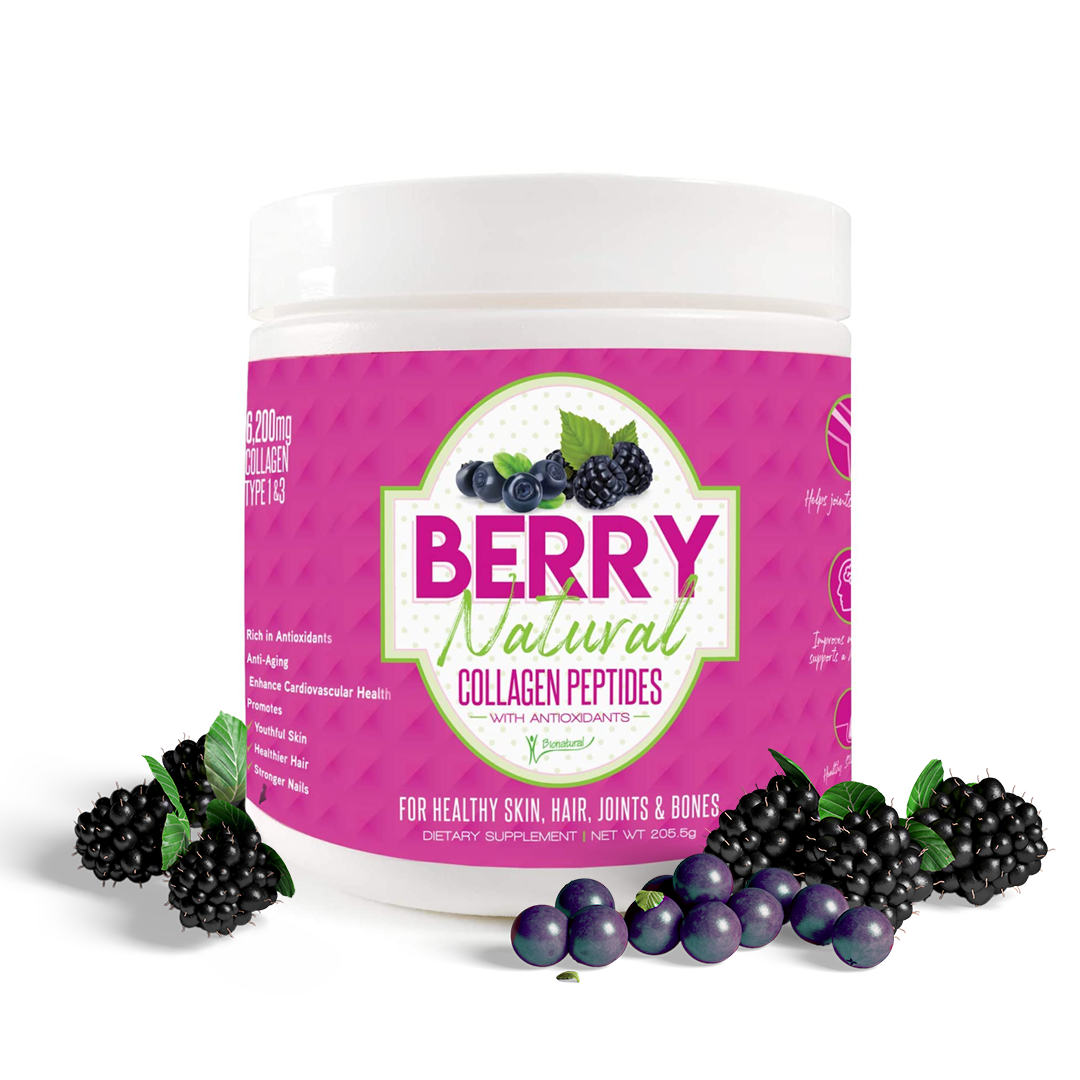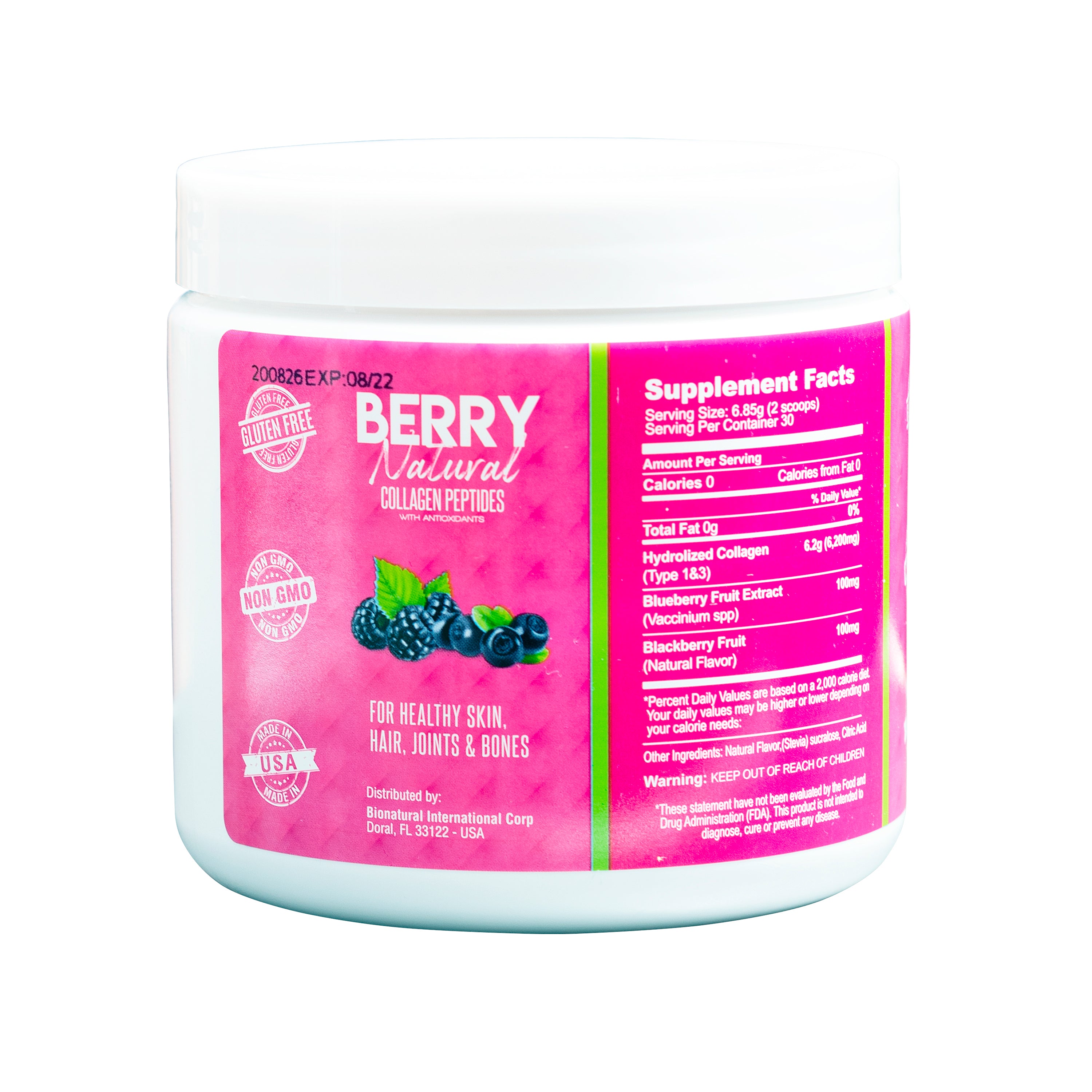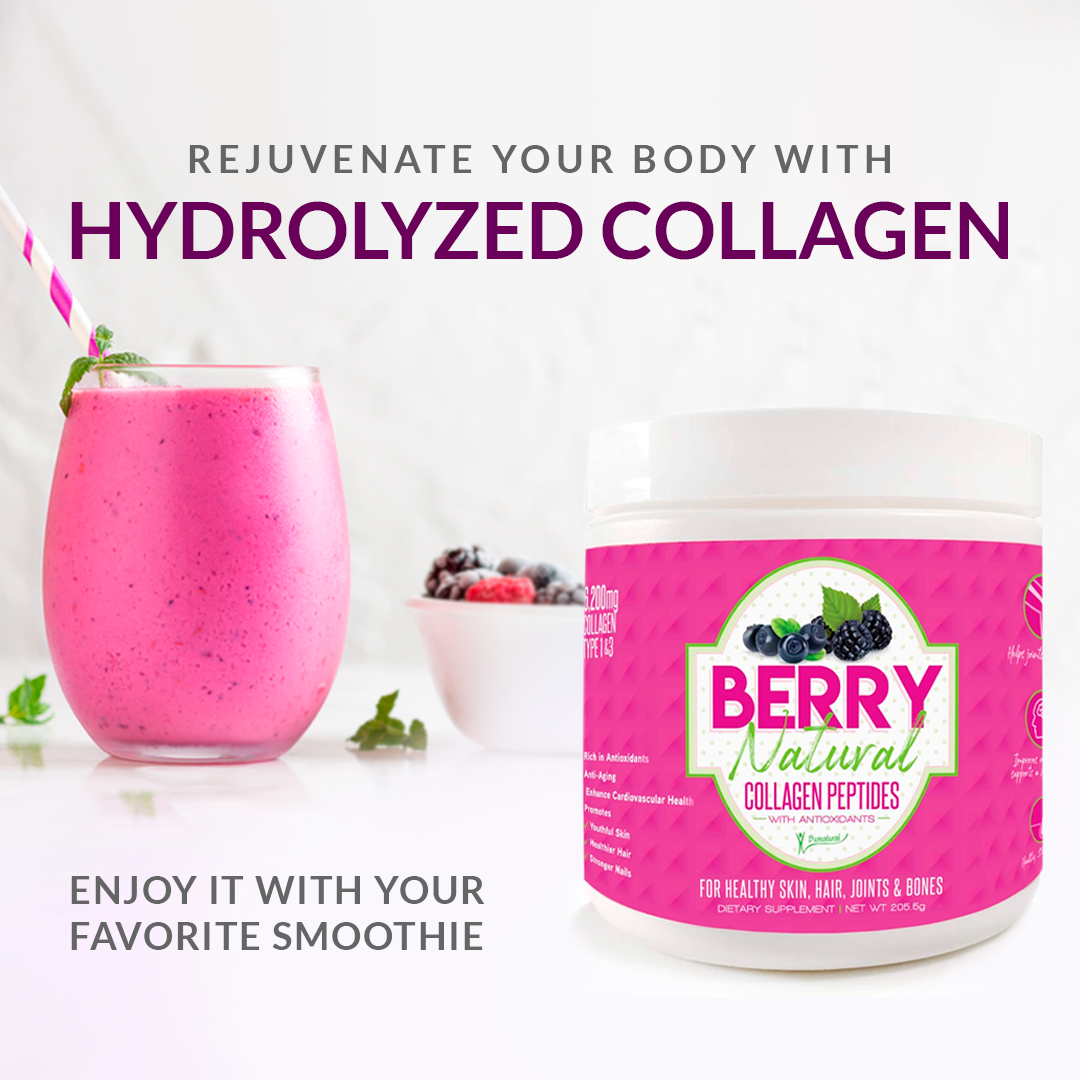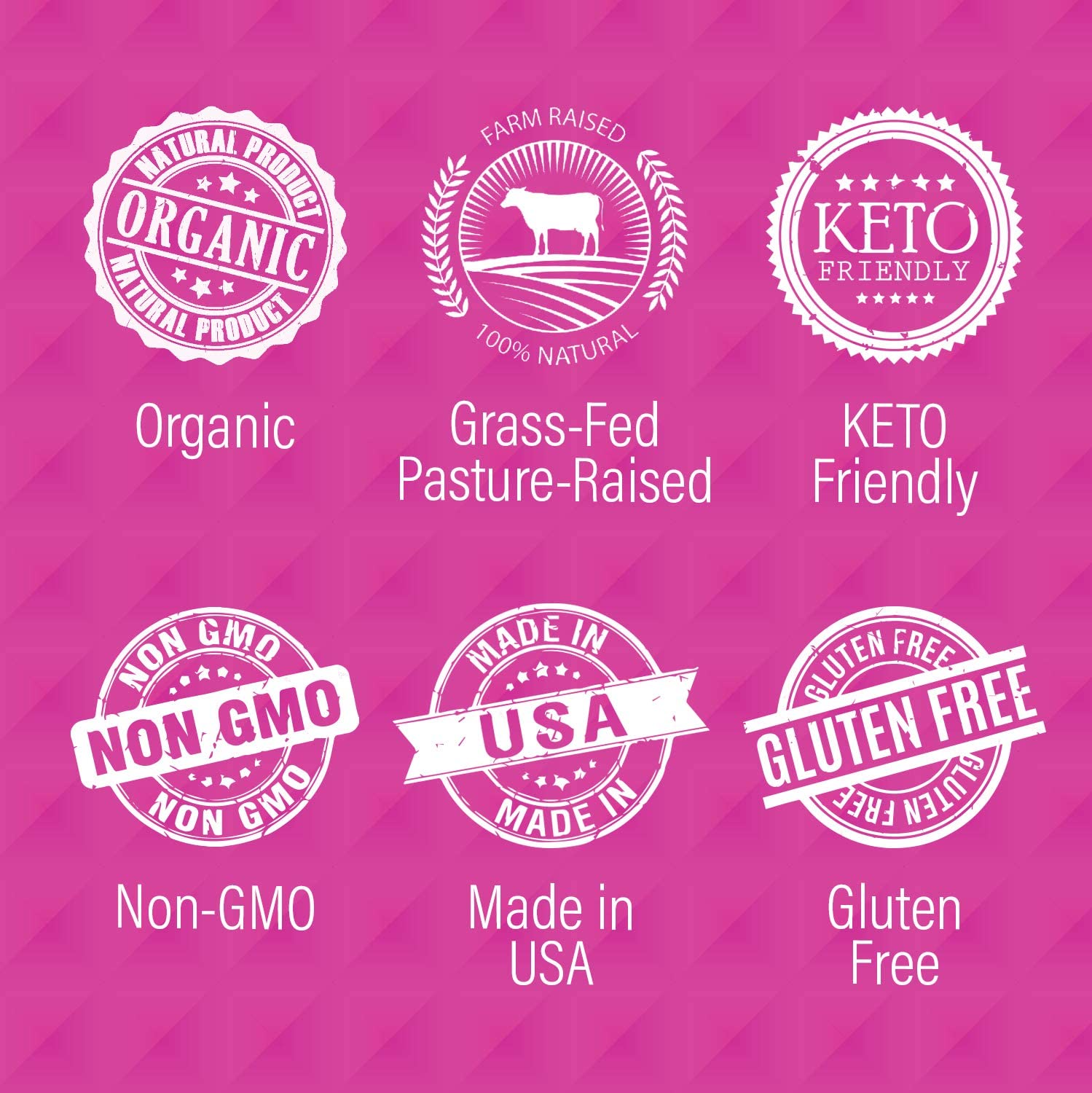 Berry Natural | Collagen Peptides