Let customers speak for us
Margaret
Ever since I started using Siluet Control, I've noticed a significant difference in my abdomen and waist. I'm so happy with the results!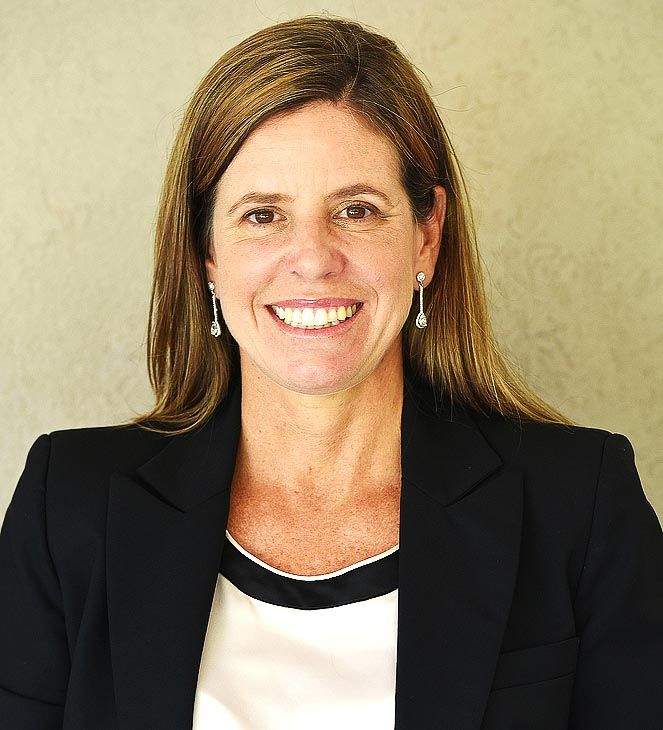 Eloise
These are the most comfortable leggings I've ever worn! The waistband is fantastic for keeping everything in place, and the shaping effect is simply remarkable.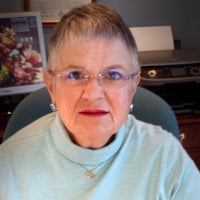 Patricia
I've never used a Cami Waist Hot before, but I'm so glad I did. The fabric is soft and comfortable, and I love how it makes me feel more secure and snug in my clothes.