Sale price
$44.90
Regular price
$89.00
Unit price
per
50% OFF
Sold out
Introducing ReduShaper: Ignite Your Fitness Journey with Advanced Neoprene Technology
Experience the power of ReduShaper, the ultimate neoprene vest designed to enhance your fitness journey and help you achieve your goals. With its highest quality fabrics and innovative NeoTex technology, ReduShaper increases body heat and promotes sweating, allowing you to shed pounds and maximize your results. Whether you wear it daily under your clothes or during workouts, ReduShaper is your key to unlocking a new level of fitness and achieving the body you've always desired.
Why Choose ReduShaper?
NeoTex Technology: ReduShaper incorporates NeoTex technology, an advanced fabric technology that stimulates thermal activity and increases perspiration. This innovative technology helps accelerate weight loss by promoting sweating and enhancing your body's natural fat-burning process.
Premium Quality Fabrics: We prioritize your comfort and performance. ReduShaper is crafted with the highest quality fabrics, ensuring durability, breathability, and flexibility. The fabric is designed to provide a snug and comfortable fit, allowing you to move freely and confidently during your workouts. 
Versatile Design: ReduShaper is designed to seamlessly integrate into your daily routine. Wear it discreetly under your clothes throughout the day to maximize calorie burn and target problema reas. Alternatively, incorporate it into your workouts to intensify your training sessions and amplify your results.
Ignite your fitness journey and unlock your potential with ReduShaper, the ultimate neoprene vest powered by NeoTex technology. Whether you're aiming to shed pounds, improve your workout performance, or target specific areas, ReduShaper is your trusted companion for achieving your goals. Experience the power of increased body heat, enhanced sweating, and accelerated weight loss with ReduShaper.
SKU: RDS001
Availability: In stock
View full details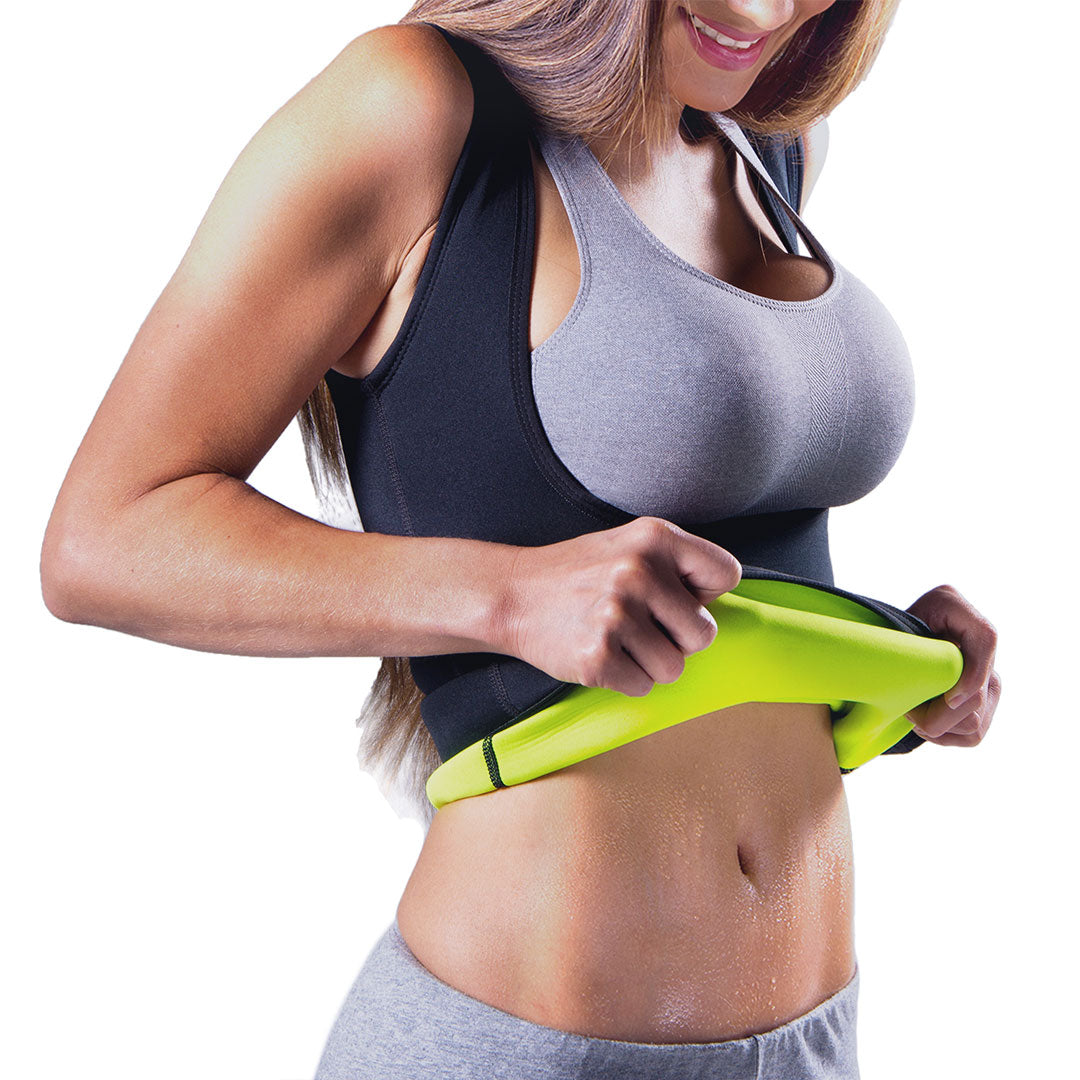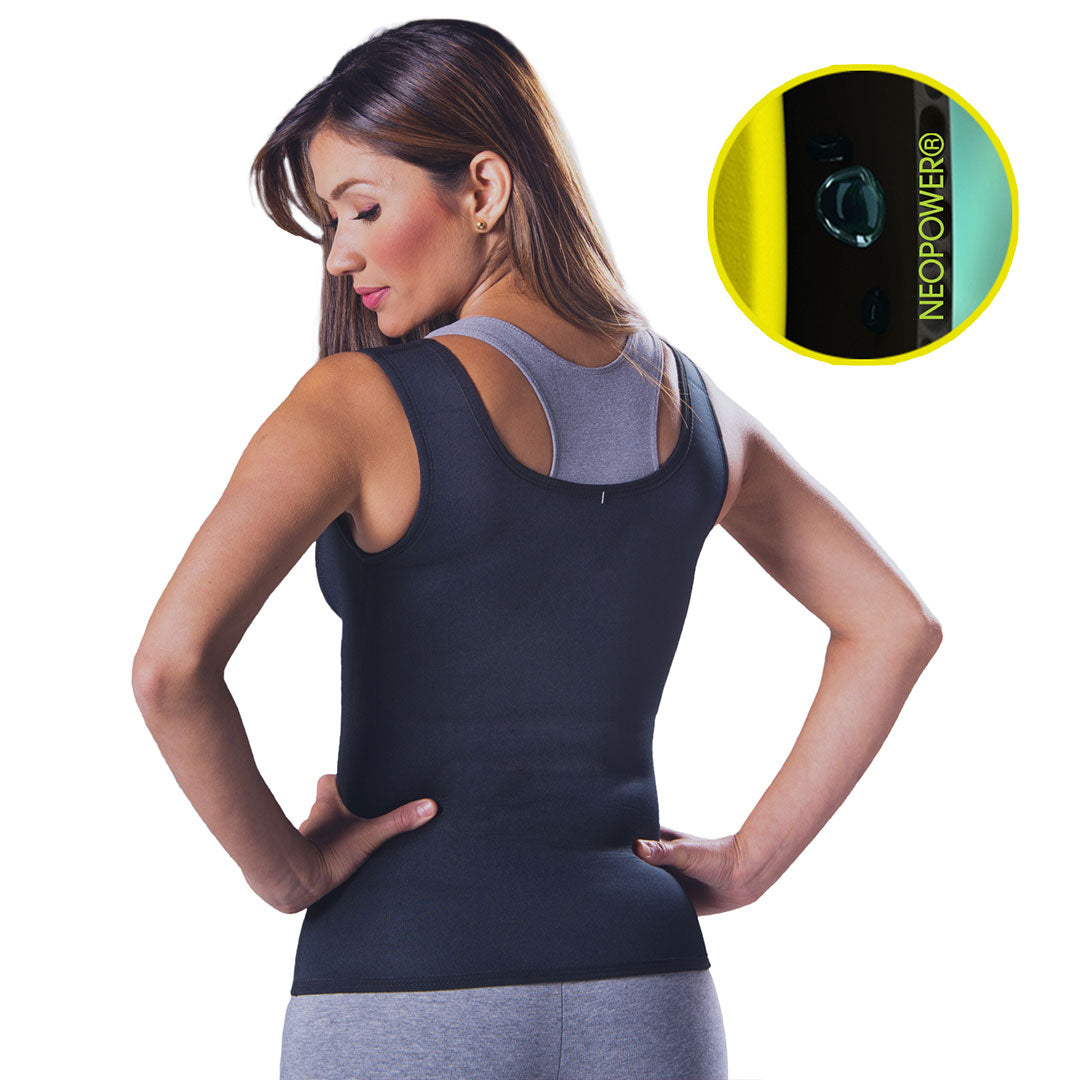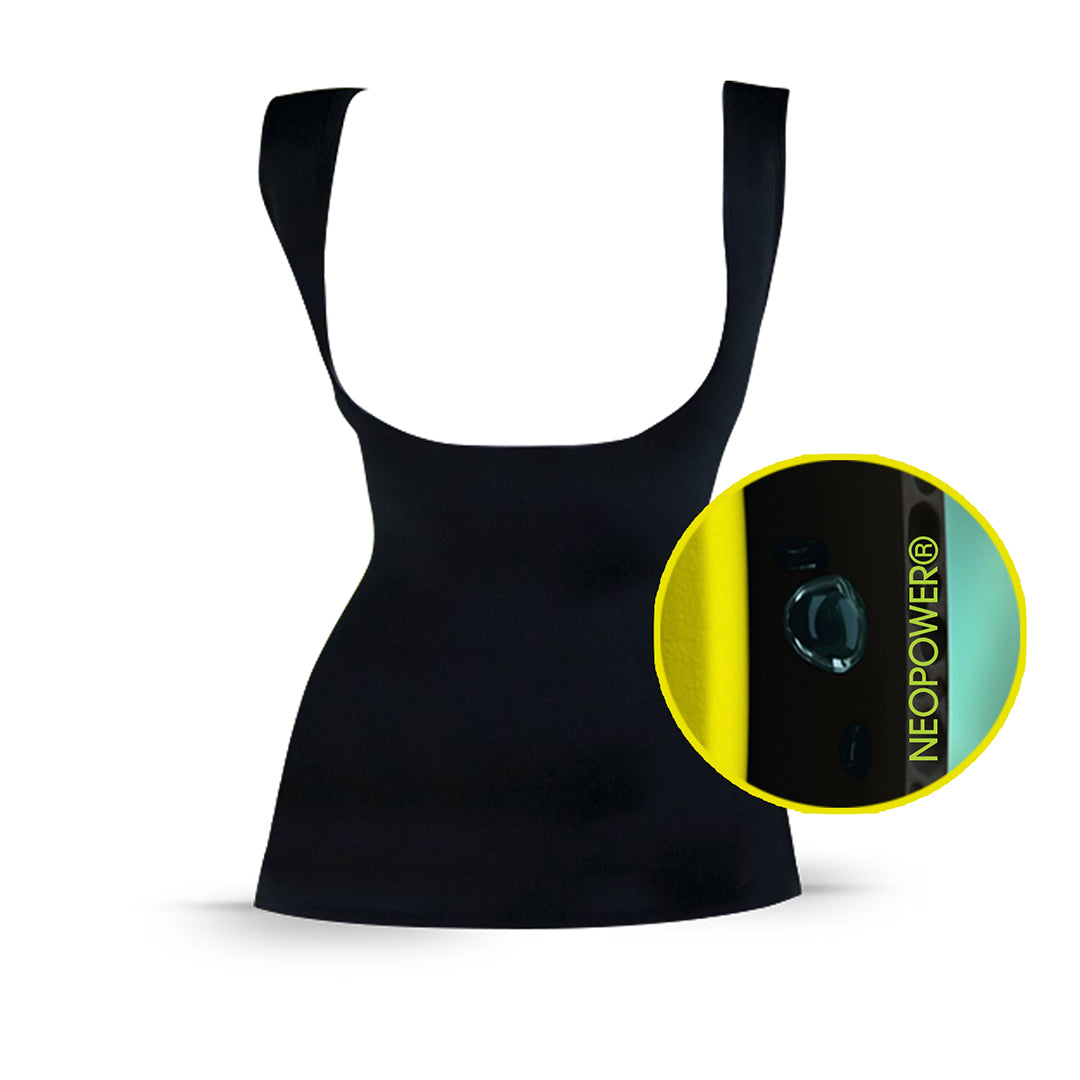 El producto no es bueno
Redu shaper women, no es bueno. Es muy difícil de poner, pierde su forma y se hace un pliegue en la cintura, produce picazón. No funciona!!!!. Adicionalmente no está visible la información sobre devoluciones. Intente devolverlo y no pude hacerlo porque solo se puede hacer dentro de los 14 días siguientes a la compra.