Sale price
$39.95
Regular price
Unit price
per
Sold out
Welcome to Full Body Control, the ultimate Colombian innovation in body shaping for women. Designed with meticulous attention to detail, our body shaper offers comprehensive support from the upper thigh to under the breasts, empowering you to feel confident and beautiful in your own skin. Crafted from high-quality materials in Colombia, our product is a fusion of comfort, style, and transformative results.
Rediscover your confidence and embrace a stunning silhouette with Full Body Control. Our seamless body shaper combines Colombian craftsmanship, innovative design, and high-quality materials to give you the ultimate body shaping experience. Say goodbye to self-consciousness and hello to a renewed sense of empowerment.
Highlights:
Dual Fusion Technology: Say goodbye to love handles and unwanted bulges. Our body shaper utilizes Dual Fusion Technology, which specifically targets the abdomen area, flattening it and smoothing out those pesky love handles. Achieve a streamlined and contoured appearance effortlessly.
Bra-Less Push-Up Design: Full Body Control features a bra-less design that creates a natural push-up effect, enhancing your curves and providing support without the need for a separate bra. Experience lifted and shapely breasts while enjoying the freedom of movement and a seamless silhouette.
Booty Lifting Effect: Enhance your curves and embrace a beautifully lifted booty. Full Body Control incorporates special shaping panels that provide a subtle lifting effect, helping to sculpt and accentuate your natural assets. Embrace the confidence that comes with a well-defined silhouette.
Seamless Construction: The seamless design of our body shaper ensures maximum discretion under any clothing item. You can confidently wear it with your favorite outfits, as the shaper remains invisible, allowing you to showcase your impeccable style without any visible lines or seams.
Unmatched  Comfort: We understand the importance of comfort in your daily life. Full Body Control is thoughtfully designed to provide a snug yet breathable fit, allowing you to move freely and comfortably throughout the day. Feel supported and confident, no matter the occasion.
True to Size: Order your regular size and experience the power of Full Body Control.
SKU: FBCBL
Availability: In stock
View full details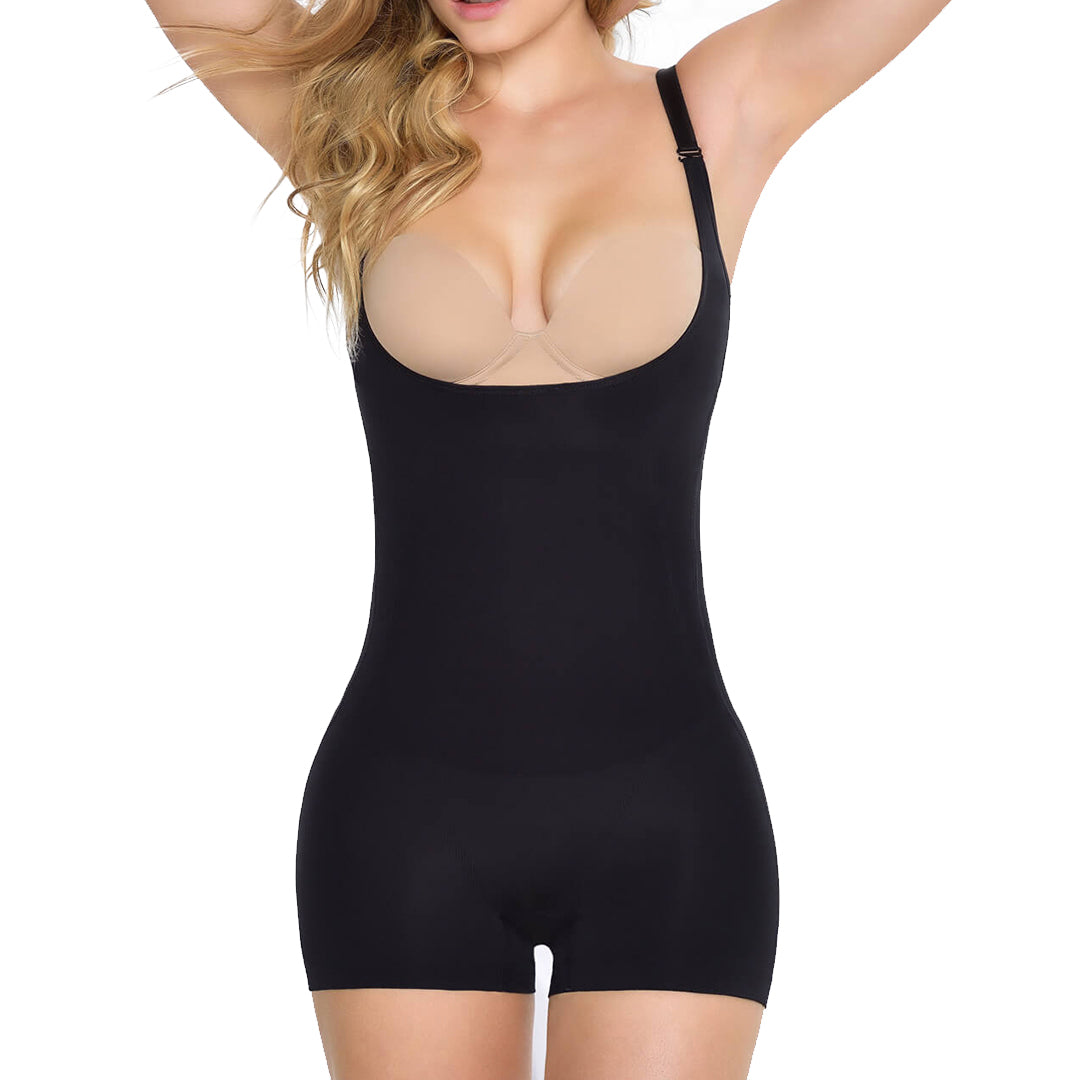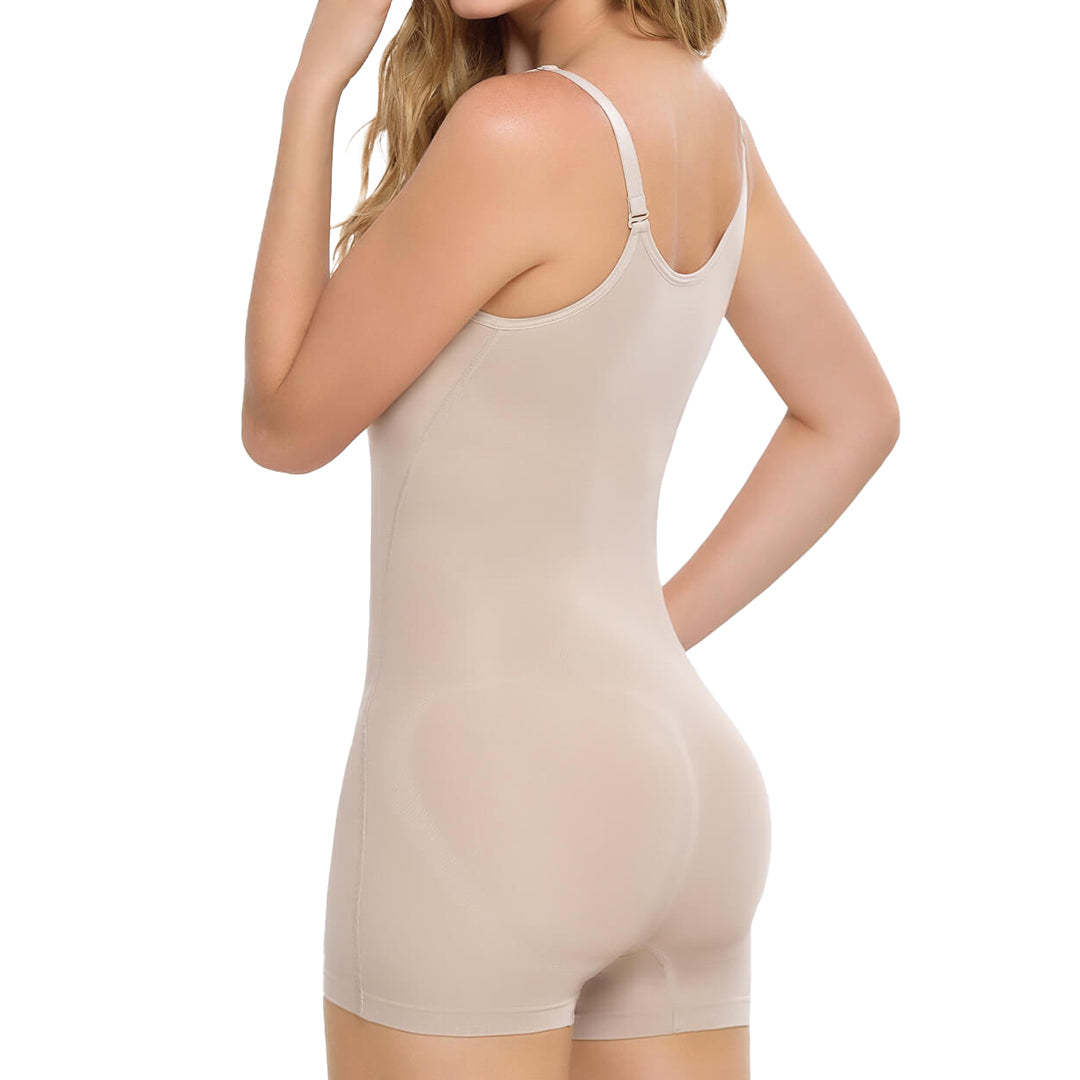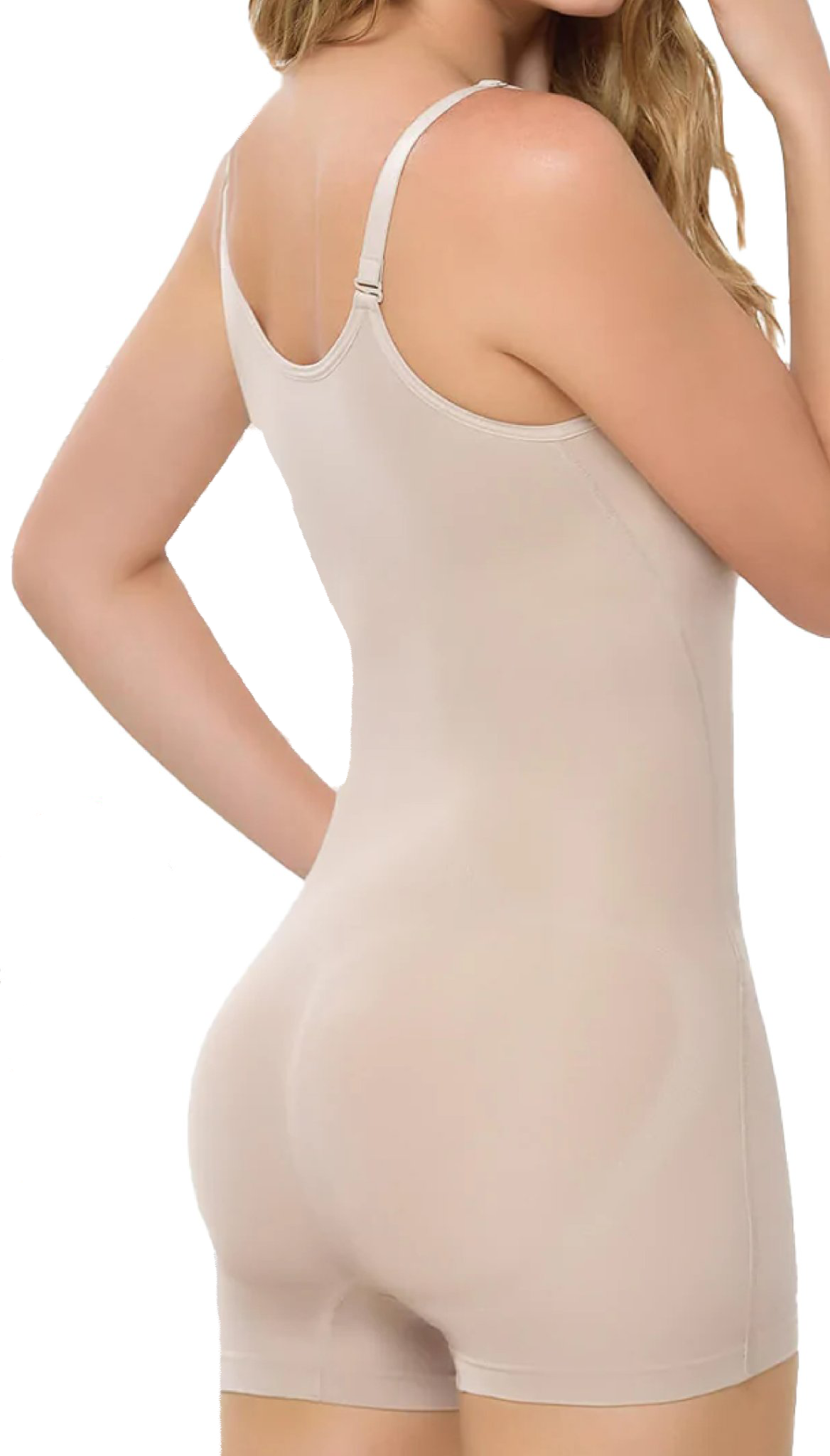 Full Body Control Benefits
Shape and define your figure
Reduce the appearance of unwanted measurements
Improve posture and alleviate back pain
Stimulate blood circulation
Increase confidence and improve body image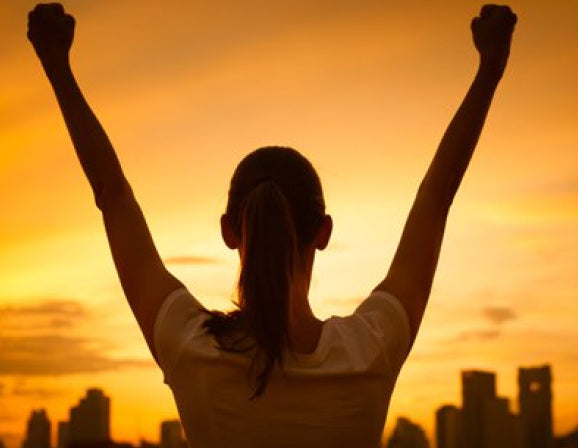 How to use it?
The full body control shaping garment provides comfort and versatility in your daily life. You can wear it without restrictions while working, engaging in sports like running, cycling, or going to the gym. Additionally, you will feel comfortable spending time with your family and young child. It is perfect for daily use without sacrificing freedom of movement.
Asked Questions
What benefits does the fullbody control shaping garment offer?

The full body control shaping garment offers several benefits, such as controlled compression that helps define and shape your body, providing a more streamlined
and toned appearance. It also provides support for the back and helps improve posture.
What is the difference between a full body control shaping garment and other traditional shapewear?

Unlike traditional shapewear
that focuses on a specific area, the full body control shaping garment covers he entire body, from the abdomen to the thighs. This provides comprehensive control and a more uniform appearance throughout the body.
Can I wearthe full body control shaping garment under my tight-fitting clothes?

Yes, the full body control shaping garment is designed to be discreet and will not be noticeable under your tight-fitting clothes. It is designed with flat seams and smooth edges to prevent visible marks.
Is the fullbody control shaping garment comfortable to wear all day?

Yes, the full body control
shaping garment is designed with comfort in mind. It is made with breathable and stretchy materials that conform to your body, allowing you to move freely while obtaining the shaping and support benefits.
How do I choose the correct size of the full body control shaping garment?

To choose the right size, it is important to take accurate measurements of your waist,
hips, and thighs according to the guidelines provided in the size chart. This will ensure a comfortable and effective fit of the shaping garment throughout
your body.