Sale price
$15.90
Regular price
$24.99
Unit price
per
37% OFF
Sold out
This Thermogenic gel is a gentle natural alternative to conventional invasive techniques such as cosmetic surgery and mesotherapy. Helps to improve the appearance of cellulite and the orange peel appearance by smoothing dermo-hypodermal junction irregularities and activates naturally lymphatic drainage. 
6 Oz - 170g
Directions:
Apply a handful amount of product into stubborn areas like the stomach, sides, back, legs, arms, and any desired area you like to increase heat for more sweat. Massage in an upward circular motion.
Caffeine.
Green Tea
L-Carnitine
This product is:
Parabens free
GMO free
Animal Testing Free
SKU: TSG001
Availability: In stock
View full details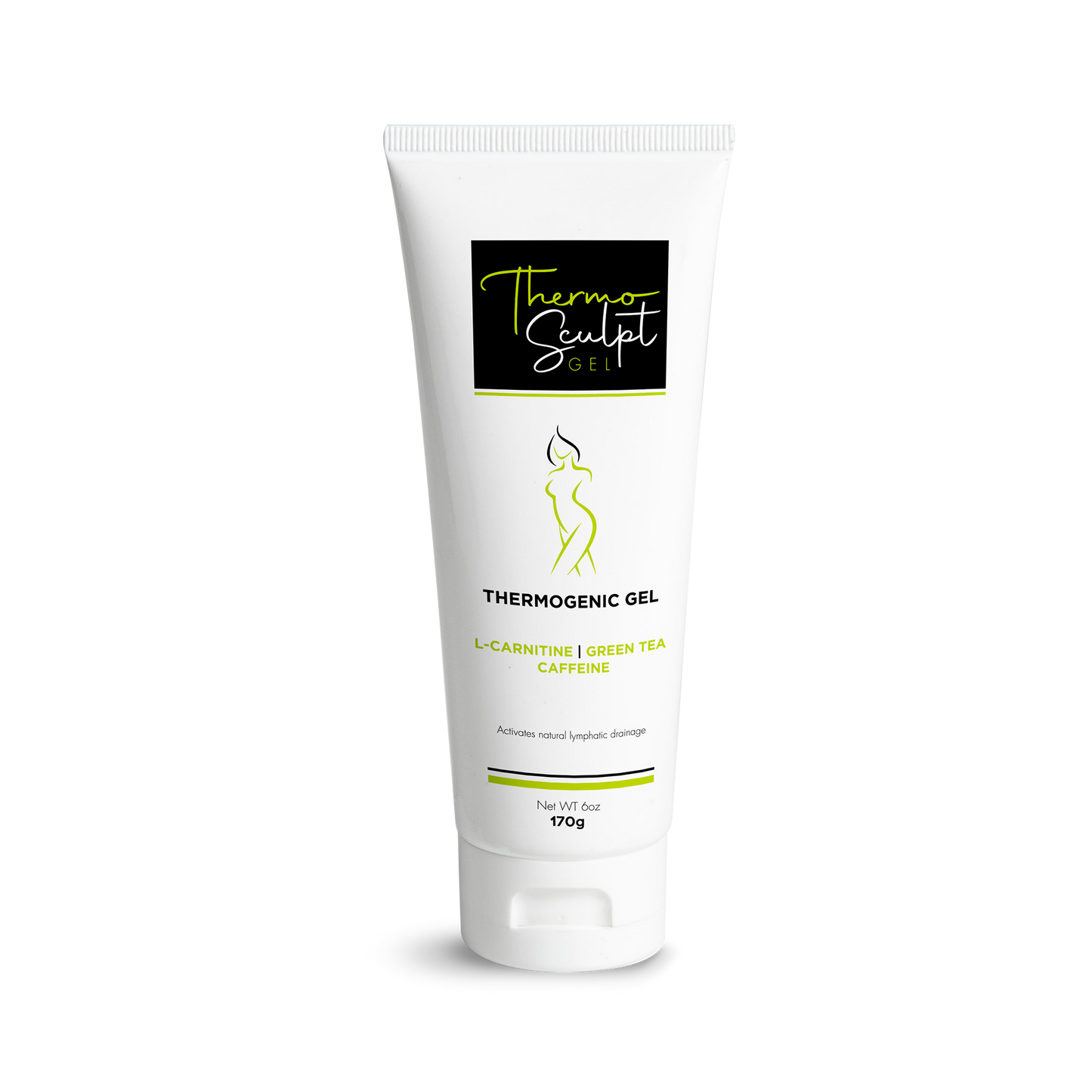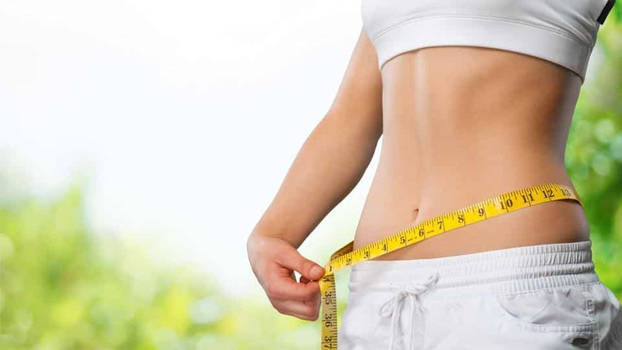 Gel Thermo Sculpt Benefits
Improvement in the appearance of cellulite and dimpled skin ('orange peel').
Natural stimulation of lymphatic
Drainage. Non-invasive alternative.
Improvement in skin texture.
Natural ingredients.
How to use it?
Apply a small amount of the product to problem areas such as the stomach, sides, back, legs, and arms, or any other desired area. This will increase heat and sweating.
Asked Questions
Is it recommended to combine the use of the gel with other weight loss methods such as diet and exercise?

Yes, it is generally recommended to combine the use of the gel with a balanced diet and regular exercise for optimal weight loss results.
How manytimes a day should it be applied and for how long?

The recommended usage may vary, so it is best to consult the product instructions for specific guidelines on how many times a day to apply the gel and the duration of usage.
What are the active ingredients of the gel and how do they aid in weight loss?

The gel's active ingredients vary and are formulated to promote fat burning, increase metabolism, suppress appetite, or enhance fat breakdown. Check the product label or consult the manufacturer for specific ingredient information and weight loss benefits.
What is the correct way to apply the gel for best results?

Application instructions for gel products may vary. Generally, apply the gel to targeted areas for fat reduction or inch loss. Follow product instructions, including proper application technique like massaging until absorbed.
Are there any side effects or precautions to consider when using the gel for weight loss?

Check product labels for side effects and precautions. Skin irritation and allergies are possible with some gels. Avoid contact with eyes, broken skin, and sensitive areas. Consult a healthcare professional if pregnant, breastfeeding, or have medical conditions.